FREE In-store Diagnostic!



Free In-Store Diagnostic




Our repair process starts with a free diagnostic exam. At this stage, an employee examines key parts and basic functions of the system to get a better idea about of the issue.

From there, we can map out a course of action and present the options to you. These diagnostics are always free of charge whether you decide to move forward with the repair or not.



**Systems with chemical spills, battery acid leaks or infestations are after immediately presumed unrepeatable or dangerous and will not pass the visual diagnostic stage.
GET A QUOTE







ADDRESS




PHONE




EMAIL

Videogamesnewyork

202 East 6th Street

New York, NY 10003

Videogamesnewyork

(212)539-1039

7 days a week

Request a Quote or Service

info@videogamesnewyork.com
im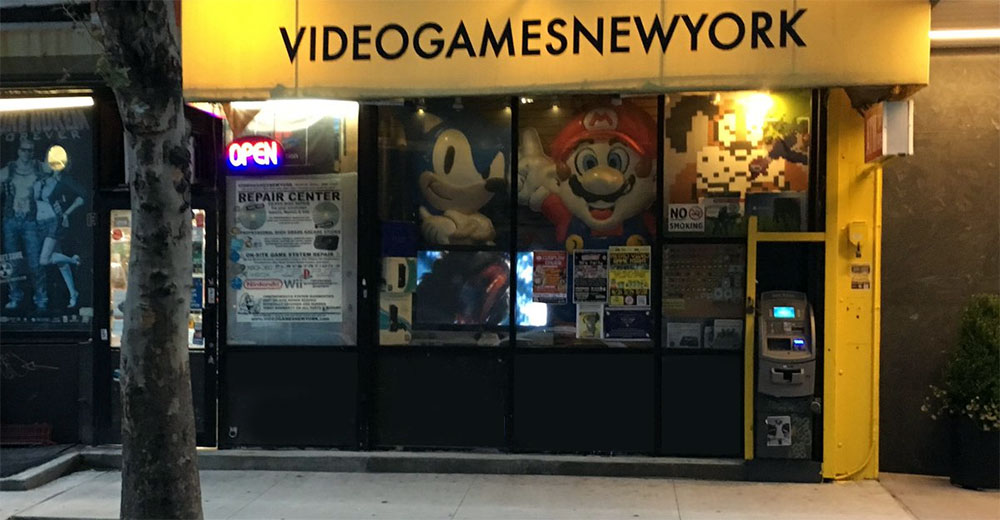 NycVideoGameRepair is a Videogamesnewyork Company